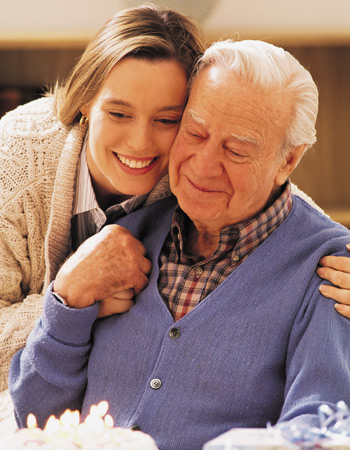 Caregivers need support too! Your mental and emotional health is as important as your loved one's.
The Memory Health Center provides support, education, referral resources, problem solving and planning for caregivers.
Monthly caregiver support meetings are available for anyone who is caring for someone with dementia. We usually meet on the 3rd Wednesday of each month from 2 to 3:30 p.m. Each meeting includes time for sharing individual concerns.
Our group draws support from those who are in similar circumstances in a confidential and non-judgmental exchange. The group facilitator has been trained by the Alzheimer's Association and has access to numerous resources.
Occasionally, guest speakers come to give information on topics such as hospice care, the grieving process and recent treatment for Alzheimer's. All meetings are held at Summit Research Network.
Contact us with your questions or concerns. We're here to help and support you.

*** Due to COVID-19 we are currently meeting using virtually technologies. Meeting times may be adjusted. Please contact us at 503-228-CARE (2273) for more information on possible time changes and how you may join. ***